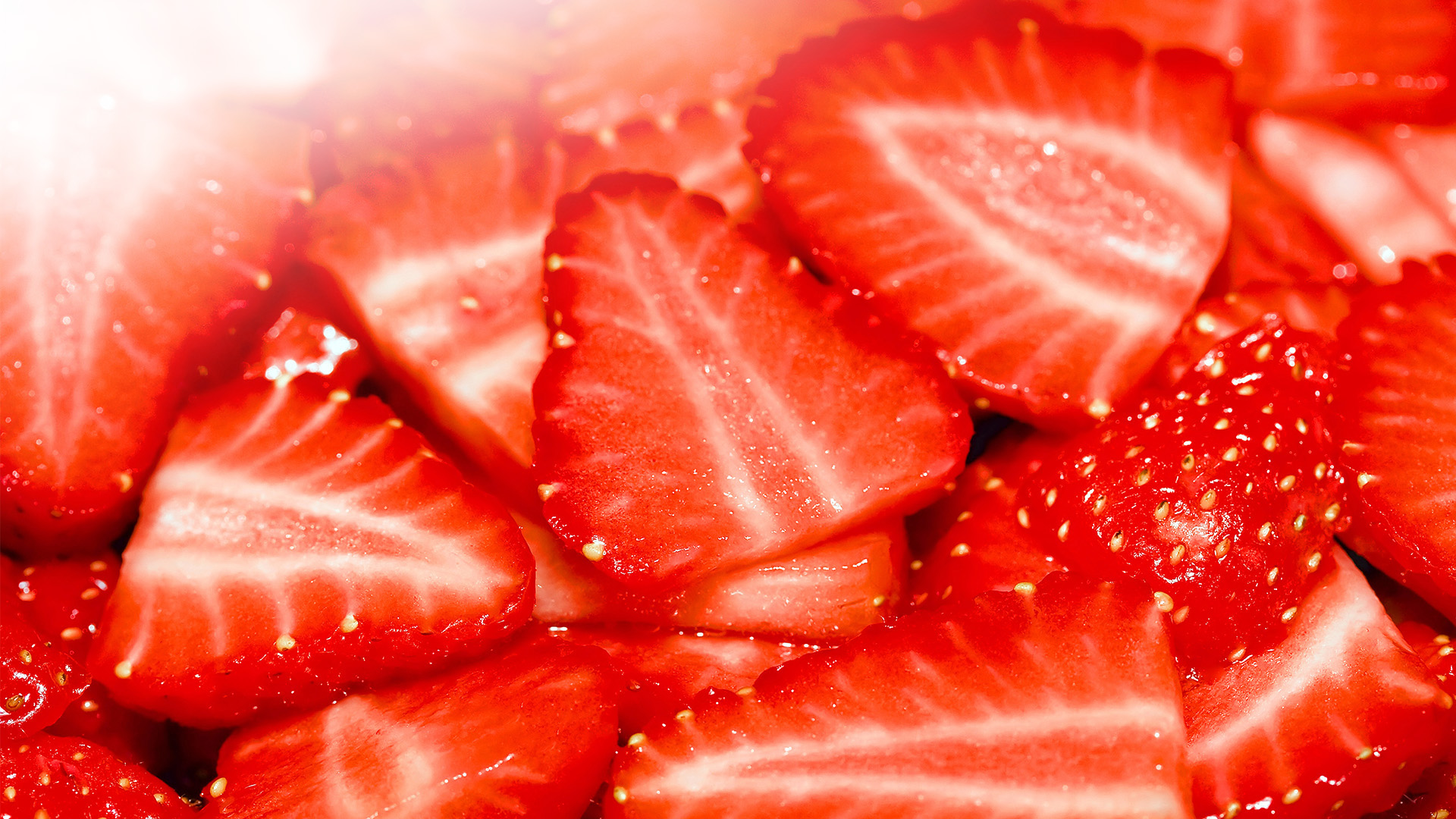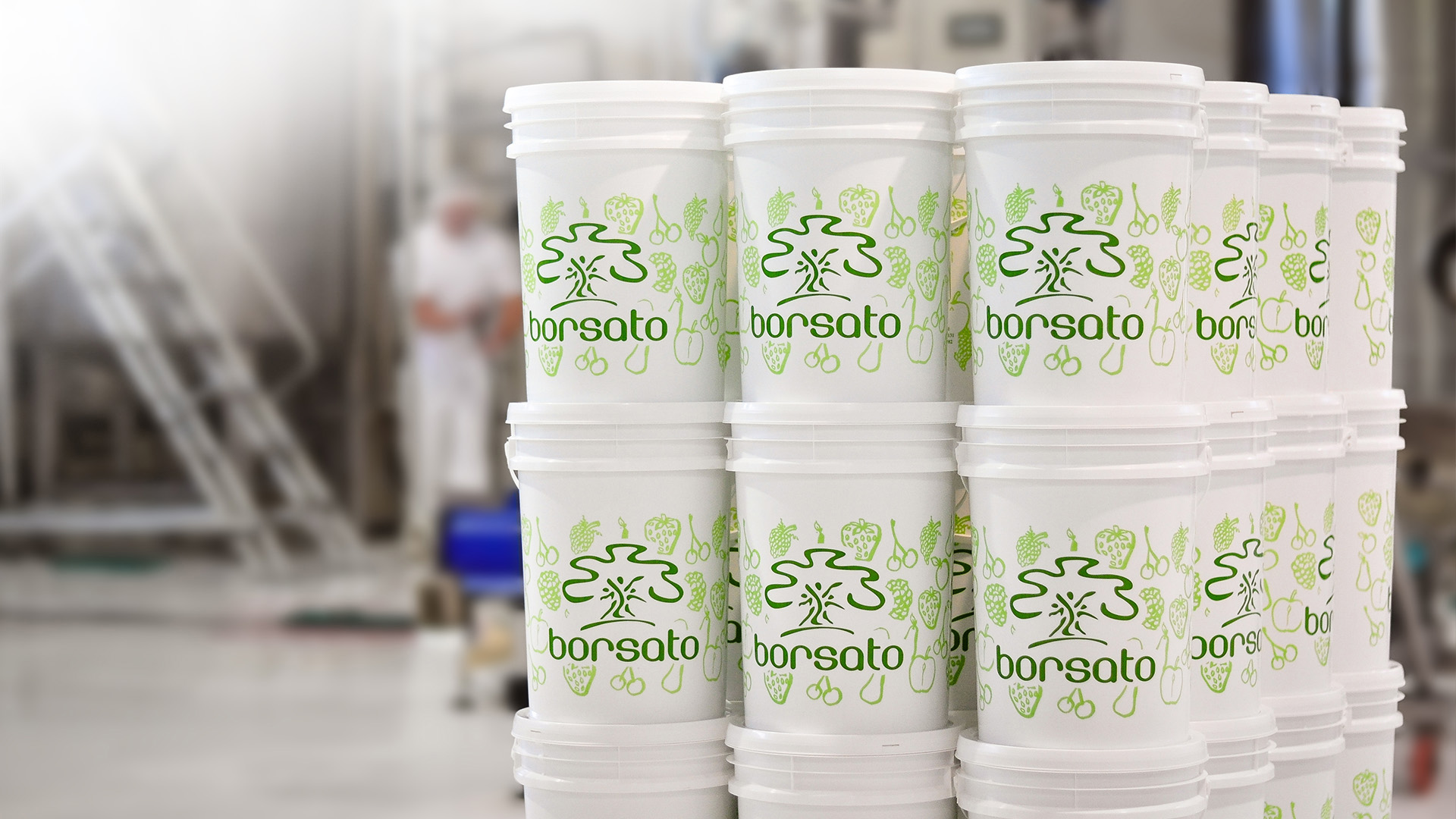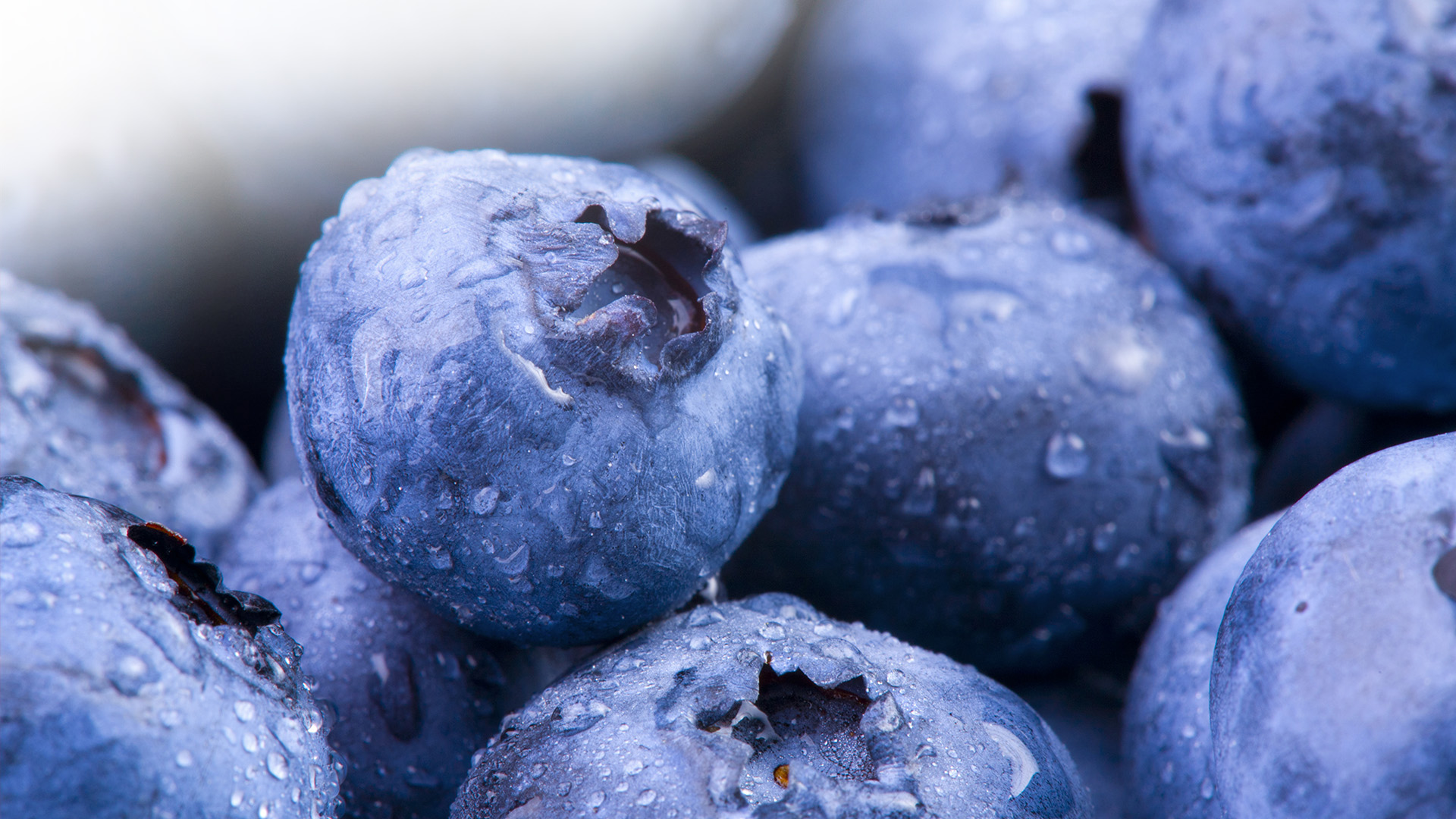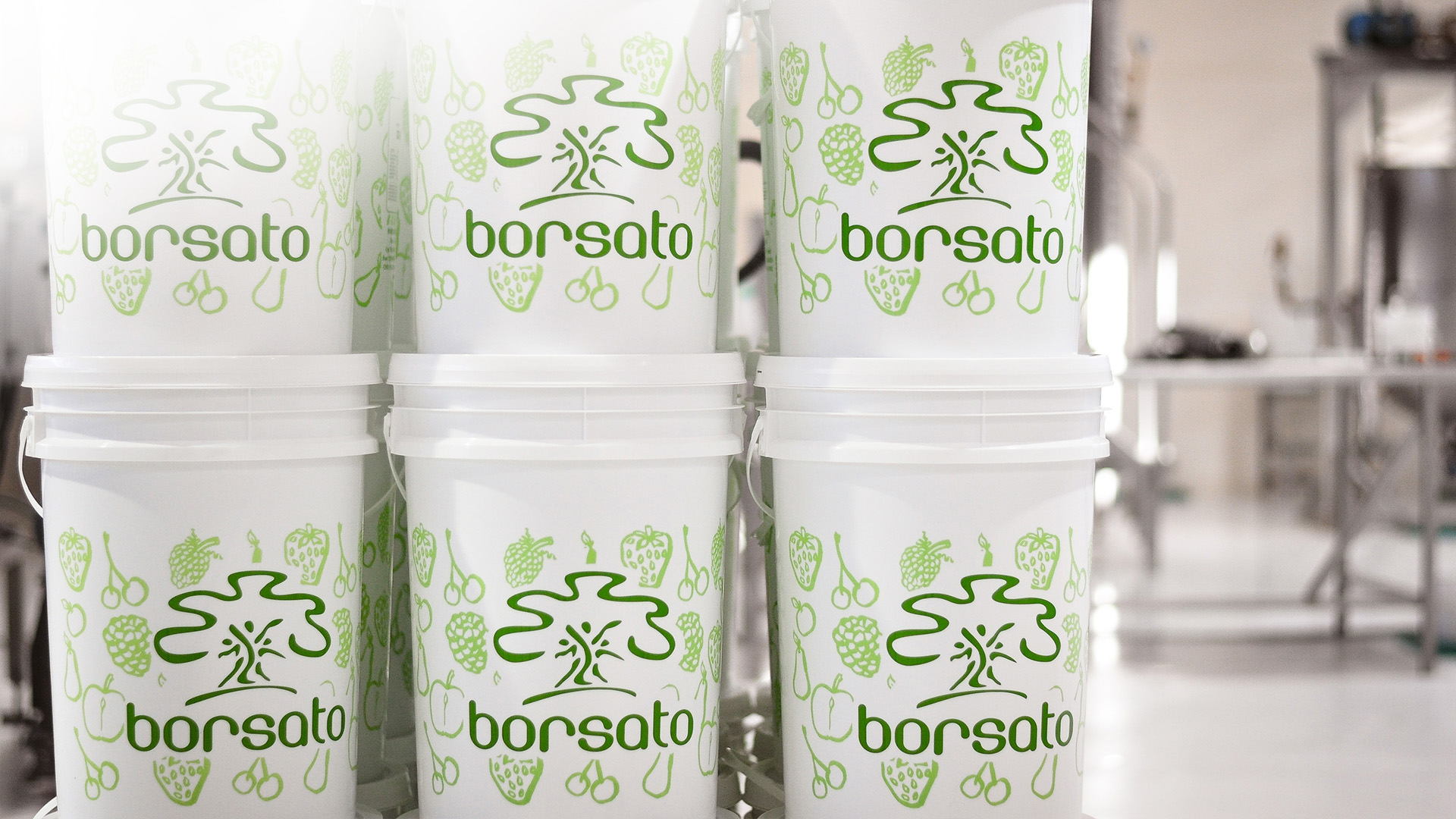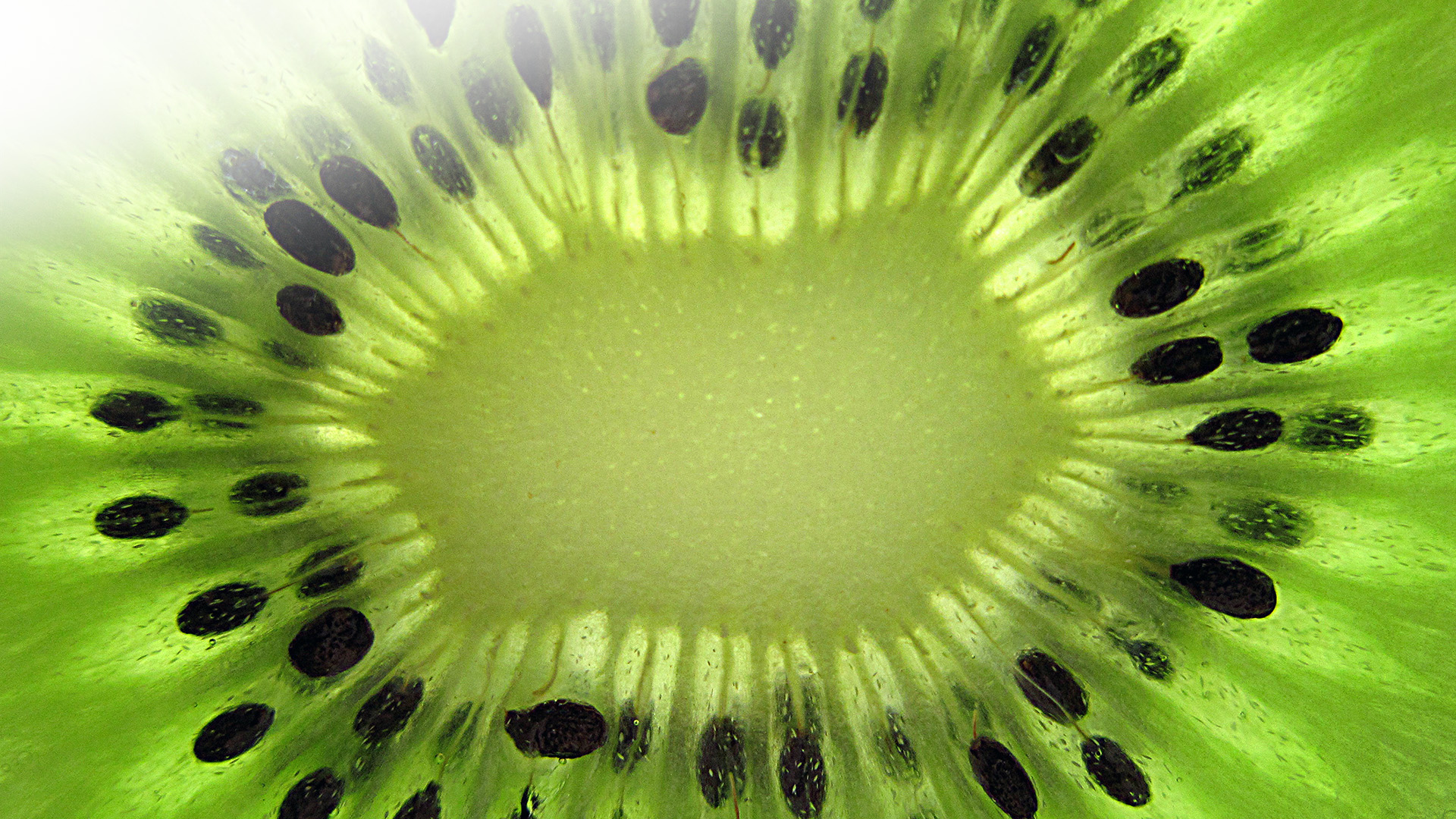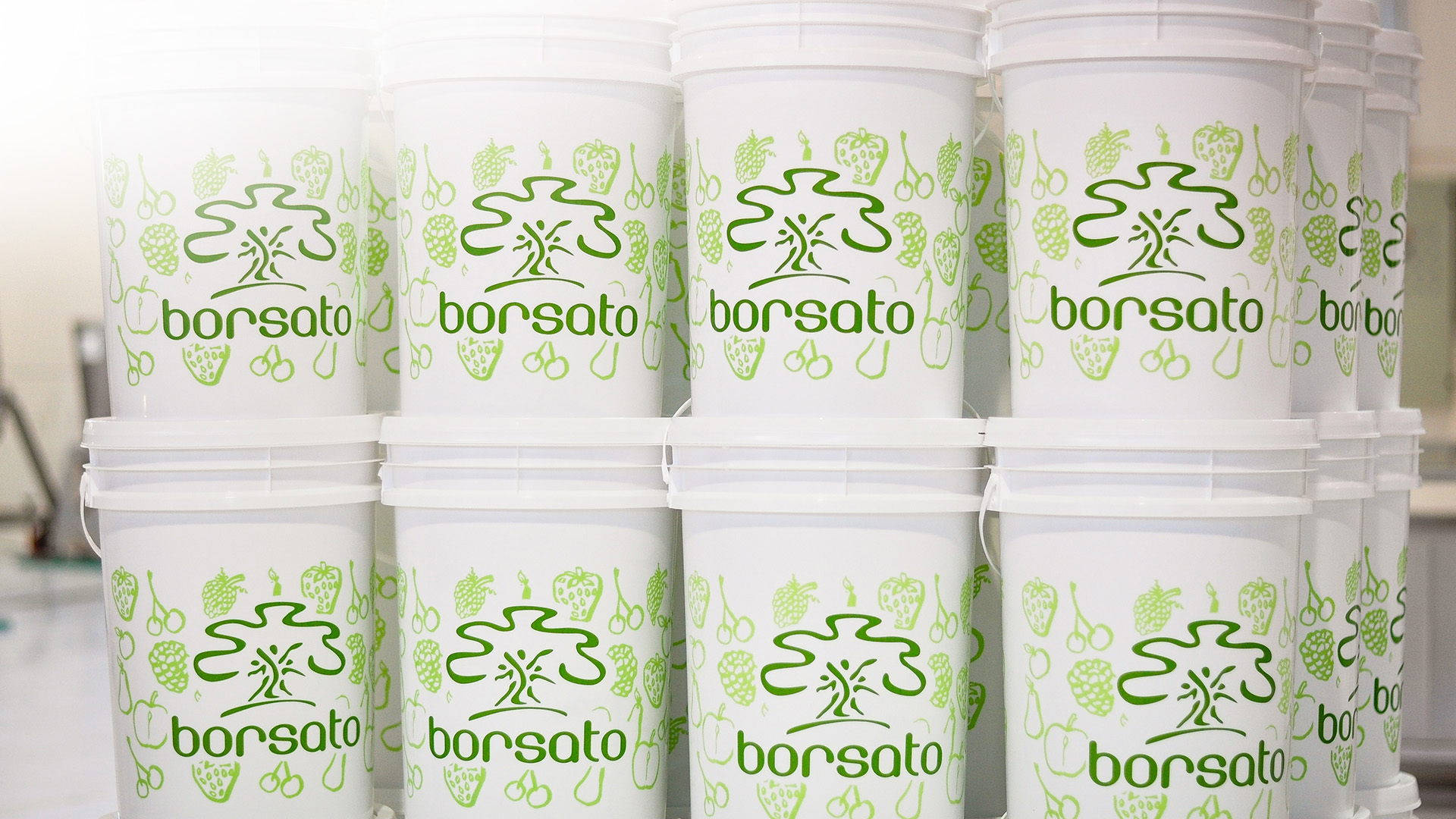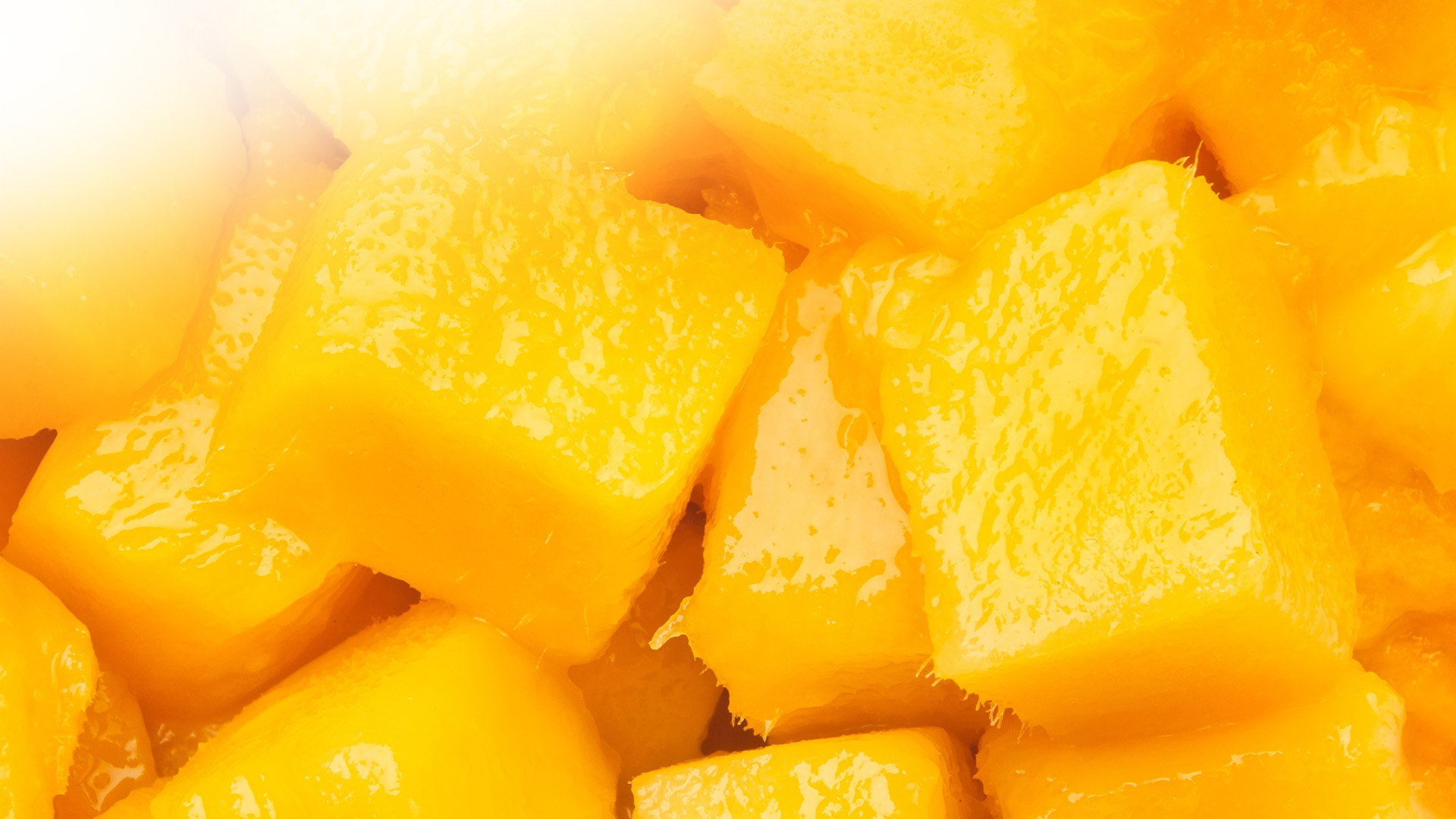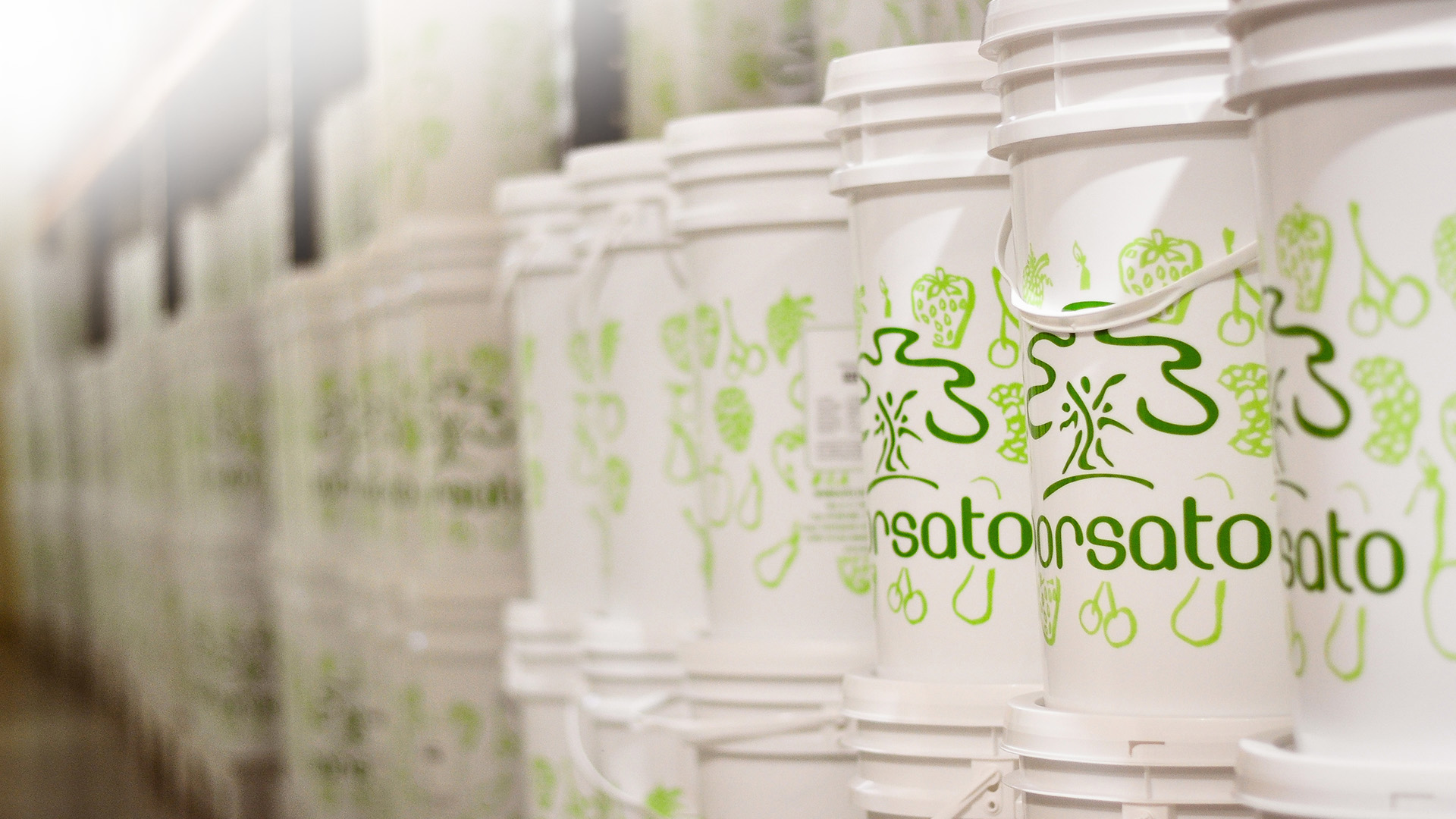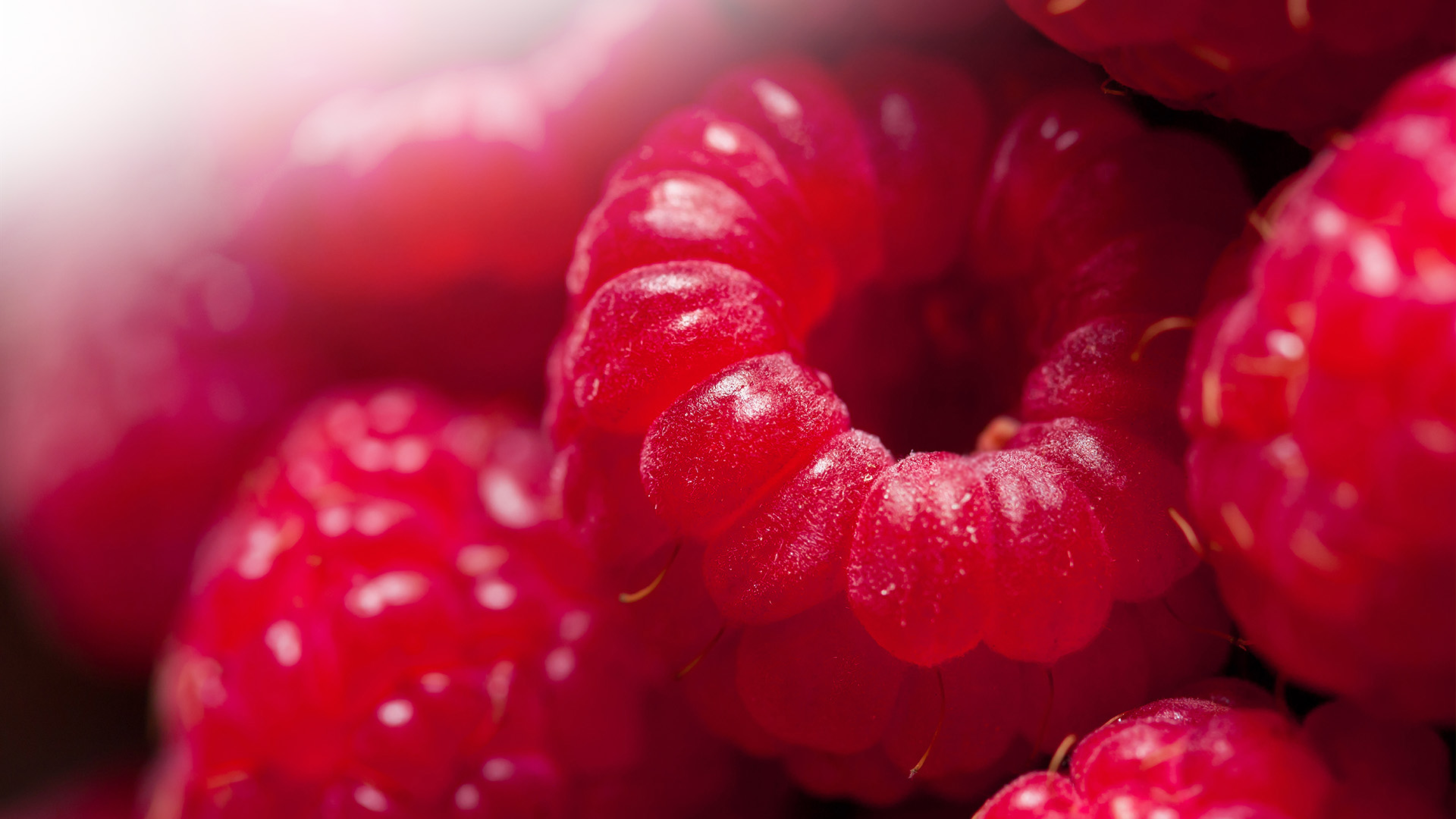 A fruit preparation is a system composed of specific ingredients, especially the fruit in its various forms, and used by the dairy industry in the elaboration of yoghurts.
We provide preparation formulations for different levels of application according to the type of yoghurt elaborated.
Fruit Jams are also within the category of preparations for the application in bilayer yoghurt.
Our commitment to the quality of the ingredients used, together with the standardization of the processes and controls for the perfect result in the elaborated products, enables us to meet the necessary confidence for the best result in yoghurt.