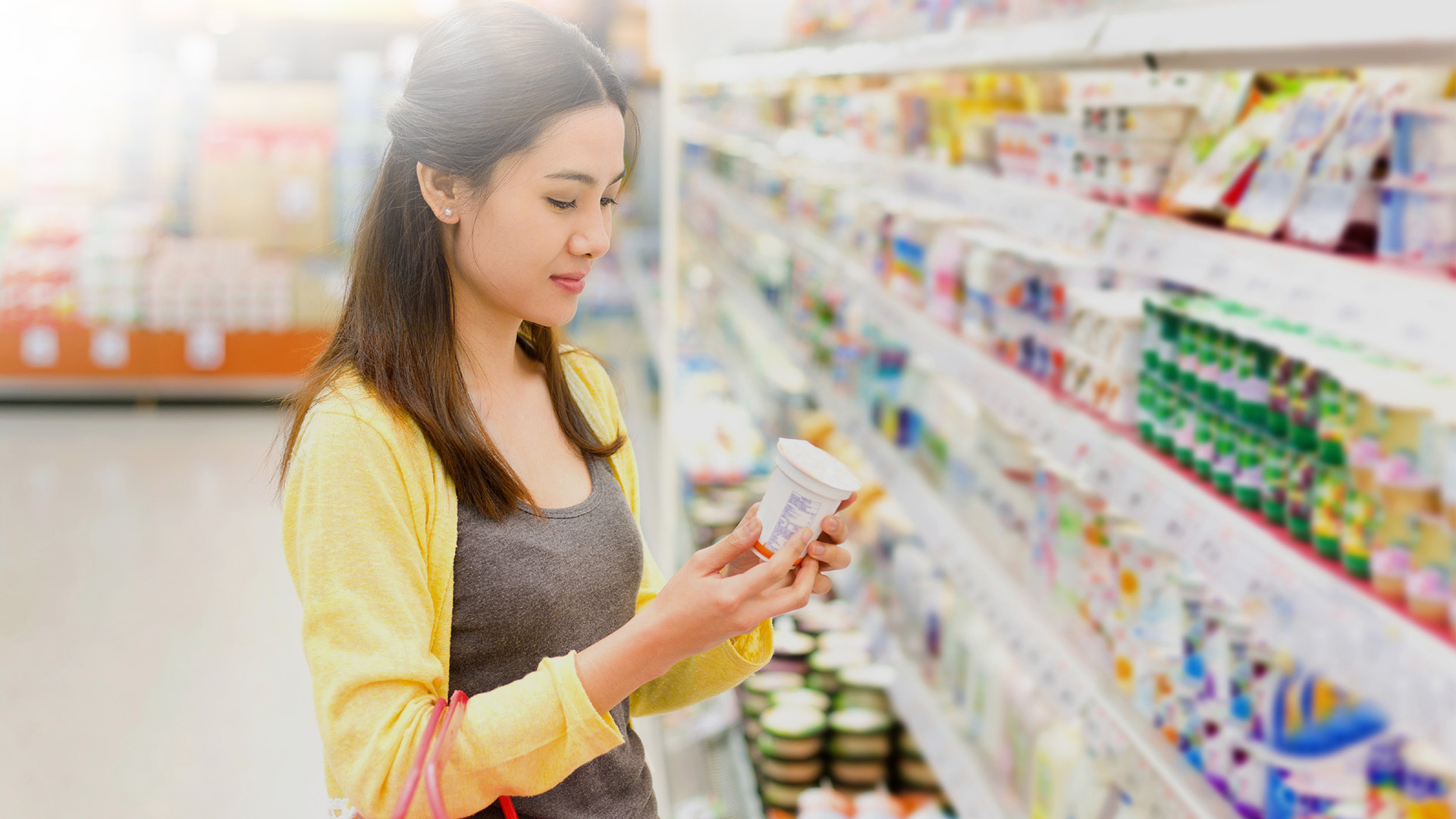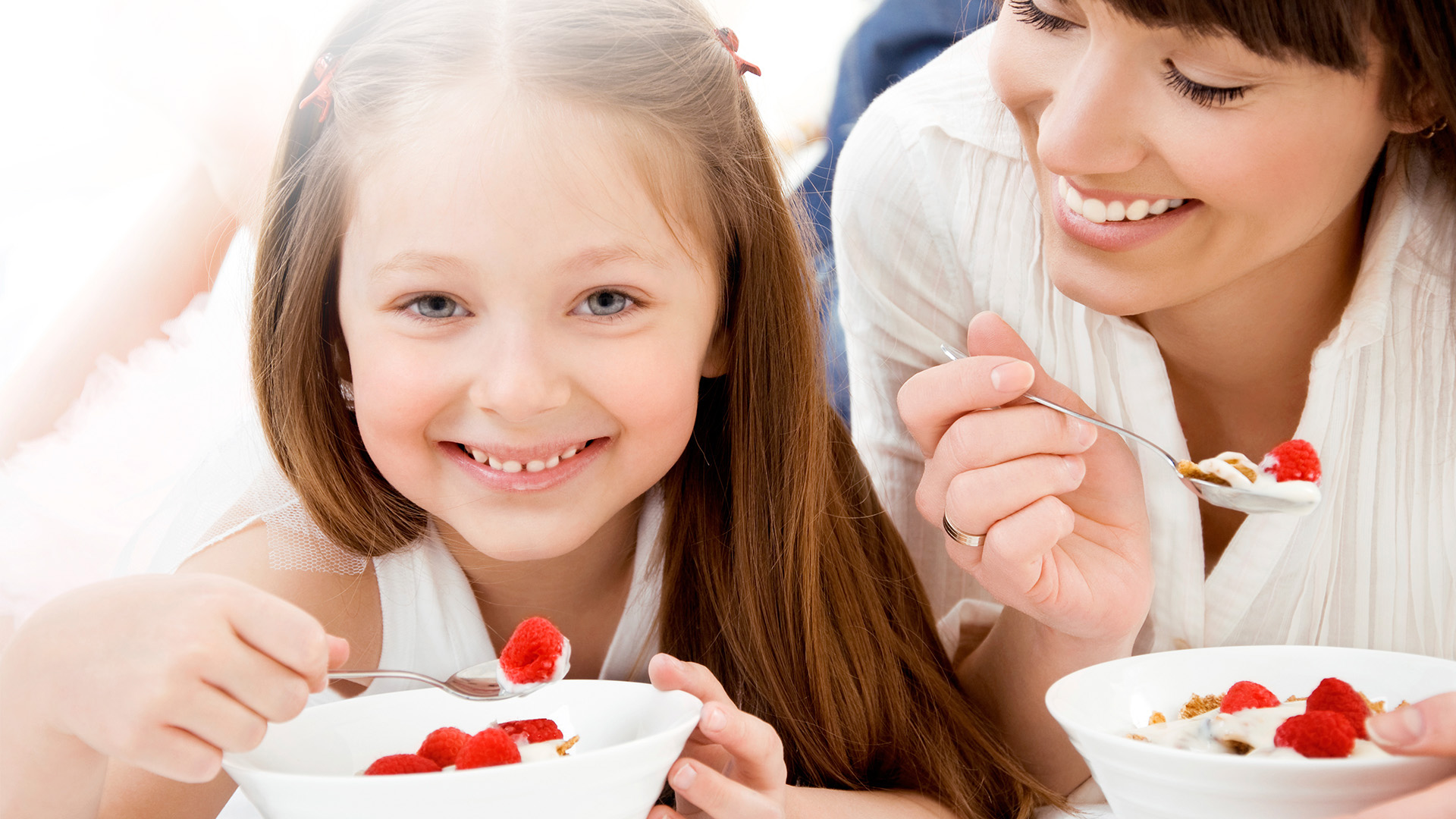 Ideas and News is our fan page that is supplied on a daily basis with ideas, news and releases of the dairy industries around the world.
There are release suggestions in the segment of yoghurts that can help you imagine your ideal product.
The success of a product starts at its conception.
Like Borsato – Ideas & News.